PI World Gothenburg 2019 – Werusys Industrial Informatics
Soon it will be time again, this time the annual OSIsoft PI World Conference will take place in Gothenburg. As a longtime and one of the leading official OSIsoft partners in Germany, we will be there again to show our customers how they can get the best out of their data with our help and the PI system. We are always looking forward to the opportunity to make new contacts and talk about promising topics from digitalization, predictive maintance and industry 4.0.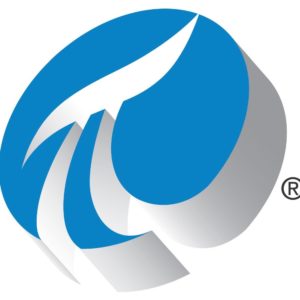 The PI System collects, analyzes, and visualizes large amounts of data from multiple sources. The data import takes place via one of more than 450 existing data interfaces. The PI system enables our customers to reduce costs and discover new sources of revenue. As a certified PI Integrator, we accompany you through the entire process of introducing the PI System. The flexibility of the PI system makes it possible to create solutions specifically tailored to your needs and thus provide you with the greatest possible added value. In addition to the installation of the PI system, we also offer the implementation of user interfaces User interfaces that are specifically tailored to your areas of application. A large part of our products is also compatible with the PI system and can therefore be used to their full extent.
Werusys and Seeq, a Gold sponsor of PI World EMEA, partner to deliver advanced analytics solutions to their customers. The goal of the partnership is to accelerate digital transformation and harness the capabilities of advanced analytics to deliver greater operational efficiency and deeper insight across the organization.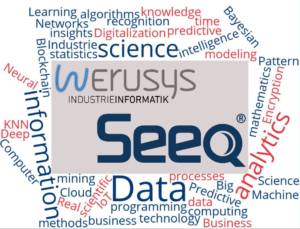 Werusys has extensive experience and understanding of the enterprise operational data platform. Combined with Seeq's advanced analytics solution, it is a natural extension that will enhance the digital transformation of customer's operations.
New to the OSIsoft Ecosphere and PI System, PI World EMEA is a great opportunity to network and learn from the extensive PI System community. At PI World, you can take part in hands-on training sessions conducted by OSIsoft engineers themselves.