Seeq Regional Tour: Cologne, Germany
Join Seeq and other thought leaders as we take a journey through the value of advanced analytics for the process manufacturing industry.
During this full-day event, you'll have the opportunity to hear from industry thought leaders as well as how Seeq is working with top companies to provide solutions to real challenges while networking with like-minded individuals across the industry. Throughout the event you will have the opportunity to get a demo of our new Werusys PI Vision Suite or Seeq.
Spots are limited so register for this free event today!
George Skaryak
Chief Revenue Officer
Seeq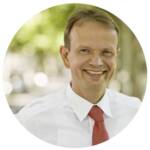 Martin Wolf
Head of Digital Process Technology
Covestro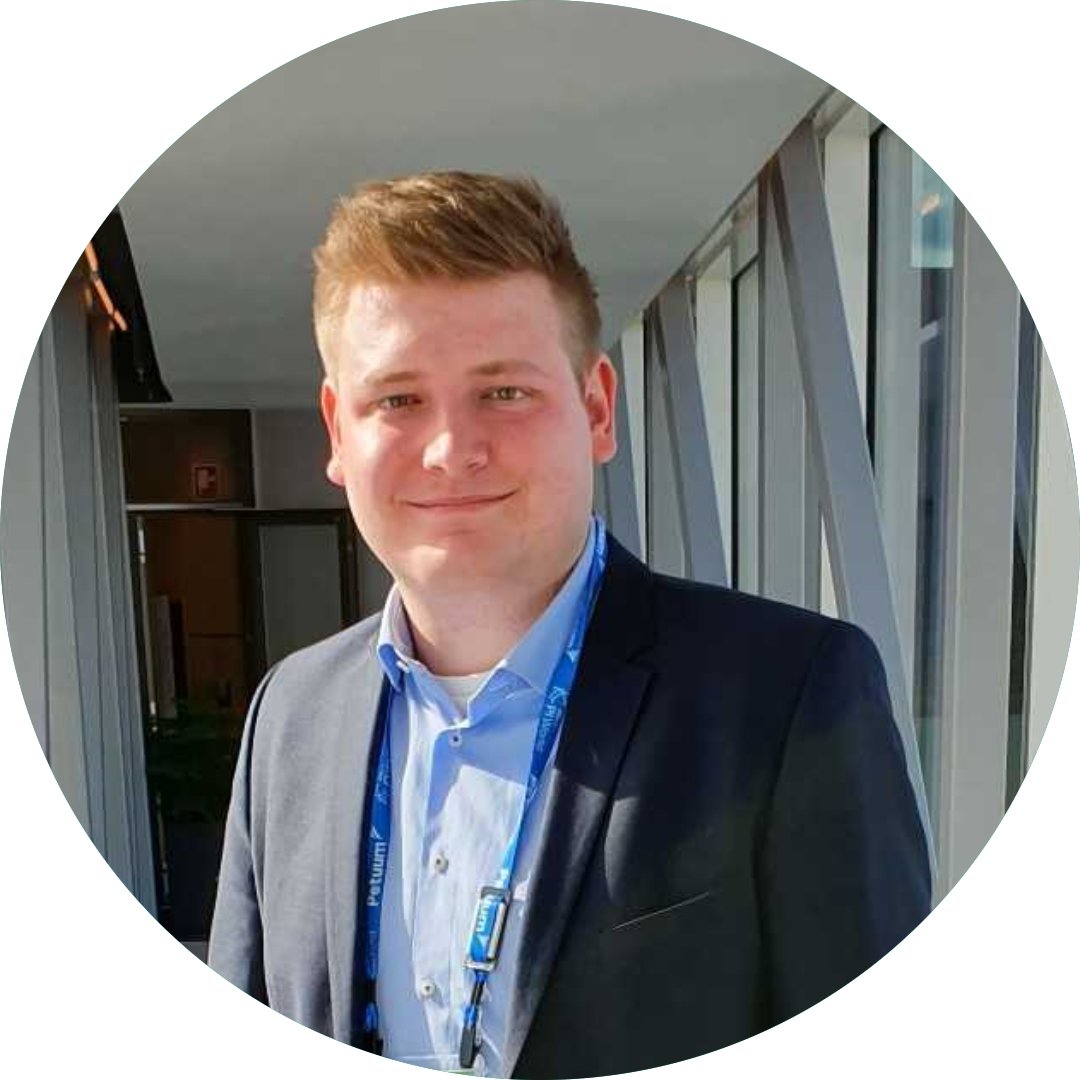 Julian Weber
Senior Data Analytics Engineer
Werusys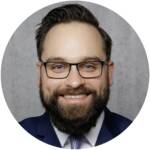 Fabian Schlieck
Performance Engineer
Uniper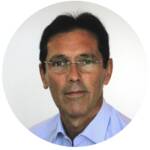 Robert Feldmann
Director of Manufacturing Industry EMEA
Microsoft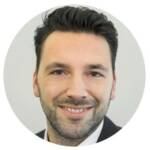 Niklas Strohecker
Enterprise Sales Executive, EMEA
Seeq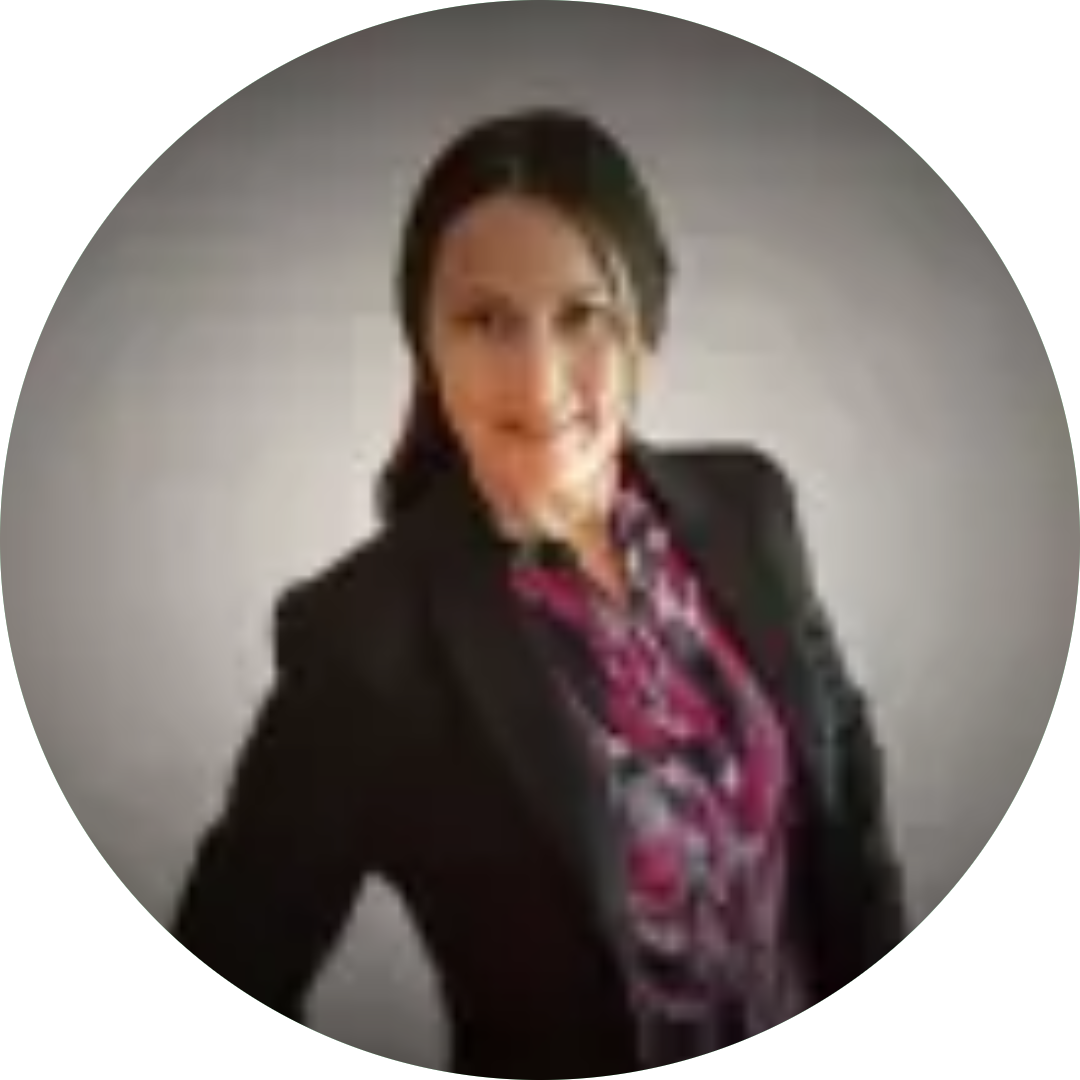 Dr. Melanie Perchthaler
Six Sigma Black Belt
Kuraray
Christian Witzke
Energy Engineer
Cargill
Seeq
Accelerated Insights, Improved Outcomes
In the current hype around predictive analytics, machine learning, and data science, what's missing are solutions to the real challenges to an analytics-driven organization. Tapping the expertise of your current employees. Support for collaboration and knowledge capture to foster sharing and reuse of analytics efforts. And the ability to rapidly distribute insights to the people who need them to quickly improve outcomes.
Intuitive. Visual. Innovative.
Seeq is the first application dedicated to process data analytics. Search your data, add context, cleanse, model, find patterns, establish boundaries, monitor assets, collaborate in real time, and interact with time series data like never before.
Fast. Flexible. Collaborative.
Whatever your process historian or operational data system of record – the OSIsoft® PI System®, Honeywell's Uniformance® PHD, Emerson DeltaV and Ovation, Inductive Automation's Ignition, AspenTech IP.21, Wonderware, GE Proficy or any other – Seeq can connect and get you working in minutes.
PI Vision Suite
We offer various products for the OSIsoft PI system. In addition to various services, this also includes our PI Vision Suite. With the help of the PI Vision Suite you get new PI Vision Controls or PI Vision Symbols, which can be installed directly in PI Vision and then easily inserted into the already existing PI system and can be created and configured like the standard models directly in the browser.
If the PI Vision Suite is not enough for you, we develop customized PI Vision Controls for you and add them to the PI Vision Suite.