The Werusys PI Vision Suite
Get the most out of your PI system
The Werusys PI Vision Suite expands your possibilities with the help of a wide range of new controls that are perfectly adapted to your needs. In addition, the PI Vision Suite allows you to embed Seeq analyses of any kind.
New opportunities
More than a dozen additional visualization options
Regular updates
Always up to date and ready to use for any PI Vision version
Embed Seeq analyses
Display analyses prepared in Seeq directly in PI Vision
First class support
Direct contact with PI System experts around the clock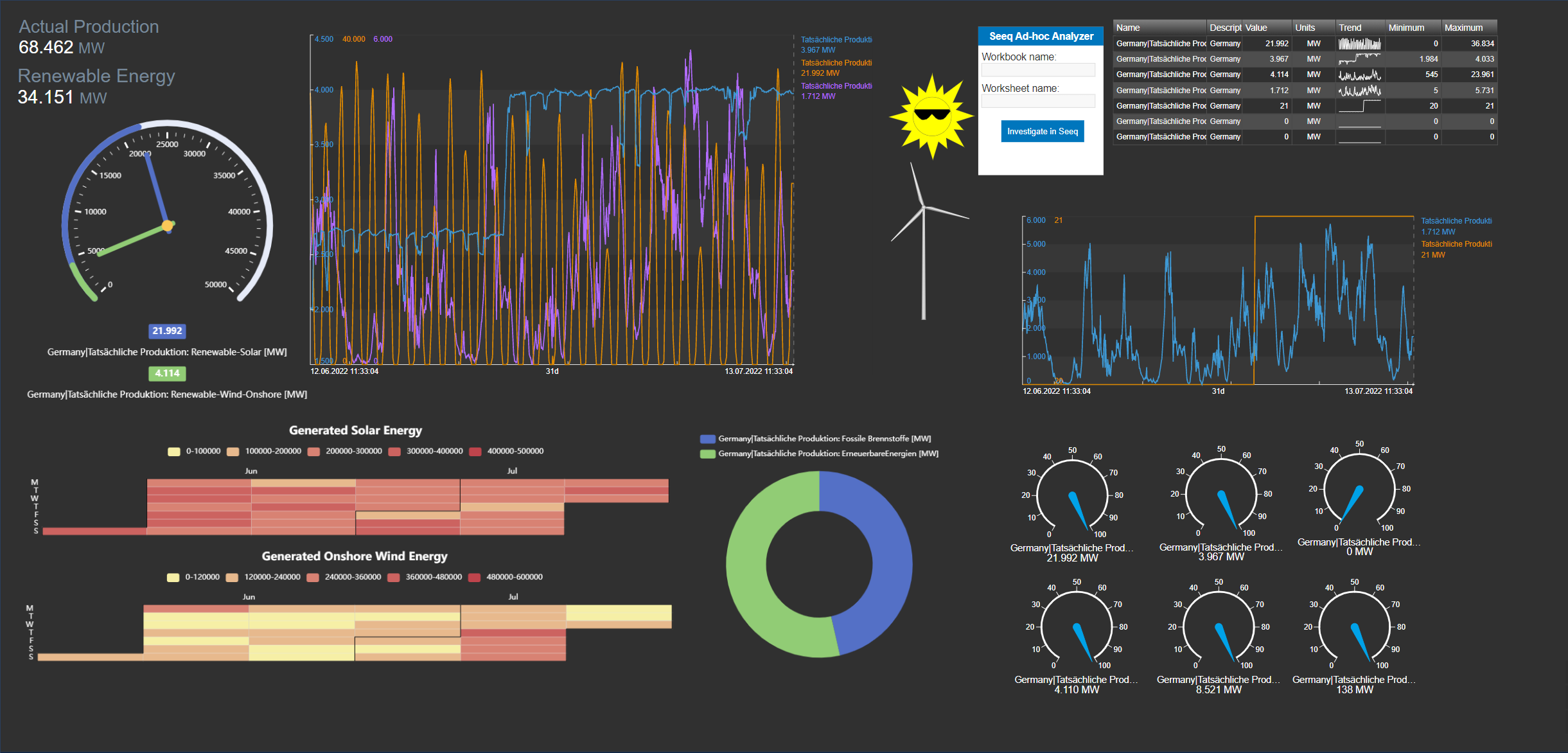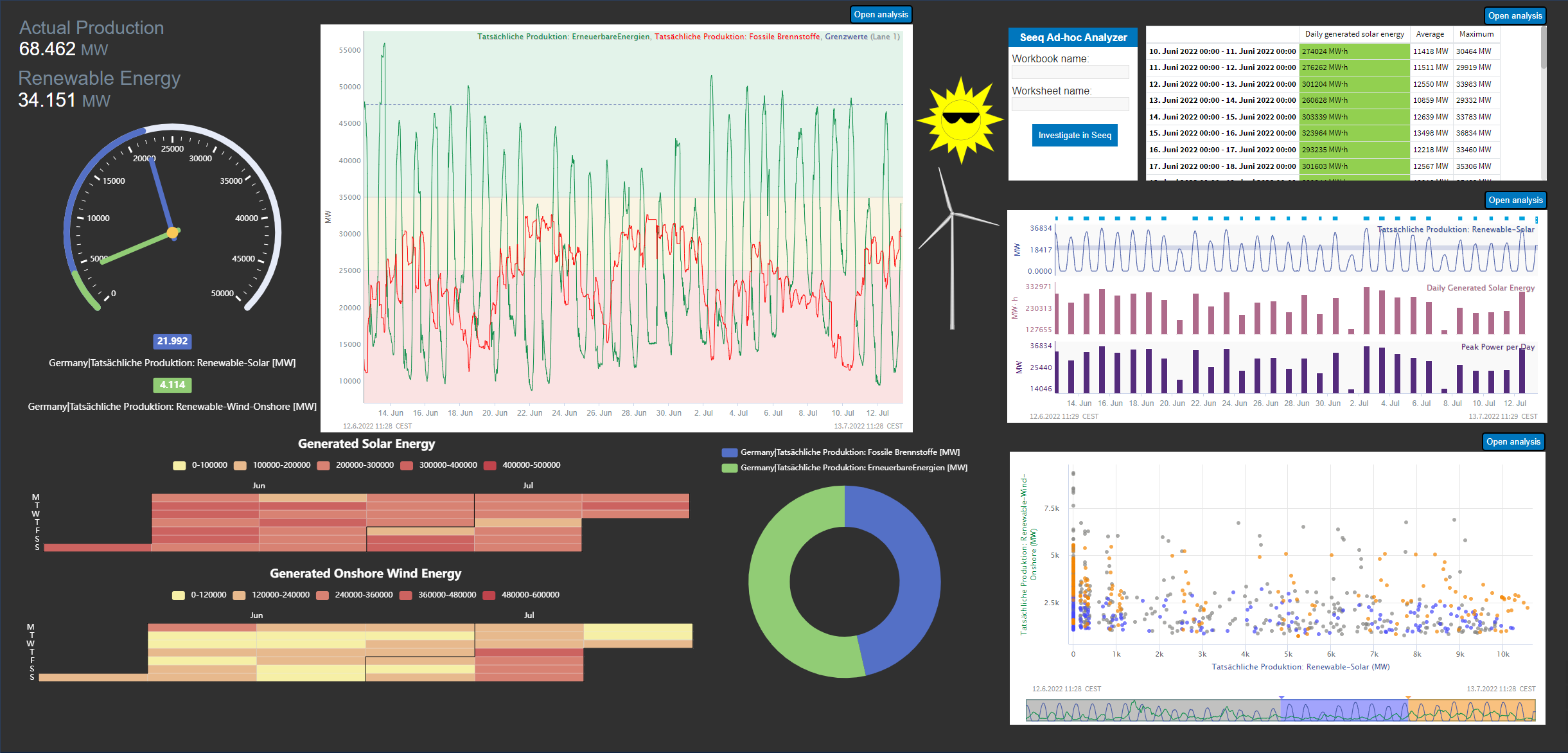 Accelerated Insights, Improved Outcomes
Seeq
In the current hype around predictive analytics, machine learning, and data science, what's missing are solutions to the real challenges to an analytics-driven organization. Tapping the expertise of your current employees. Support for collaboration and knowledge capture to foster sharing and reuse of analytics efforts. And the ability to rapidly distribute insights to the people who need them to quickly improve outcomes.
Intuitive. Visual. Innovative.
Seeq is the first application dedicated to process data analytics. Search your data, add context, cleanse, model, find patterns, establish boundaries, monitor assets, collaborate in real time, and interact with time series data like never before.
Fast. Flexible. Collaborative.
Whatever your process historian or operational data system of record – the OSIsoft® PI System®, Honeywell's Uniformance® PHD, Emerson DeltaV and Ovation, Inductive Automation's Ignition, AspenTech IP.21, Wonderware, GE Proficy or any other – Seeq can connect and get you working in minutes.
Latest News
The Werusys PI Vision Suite Get the most [...]