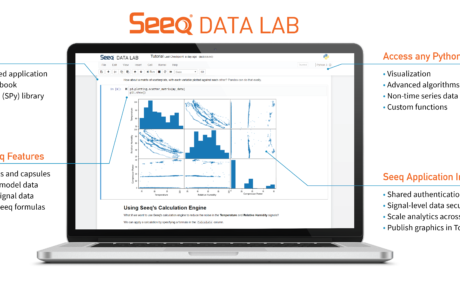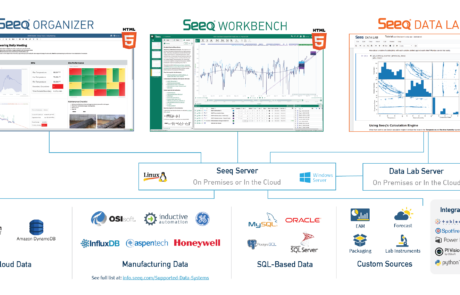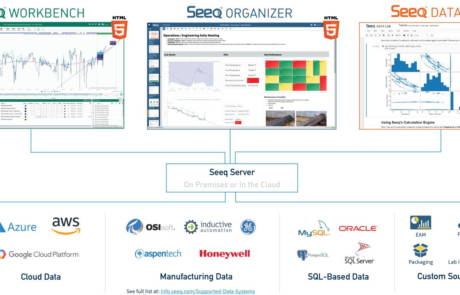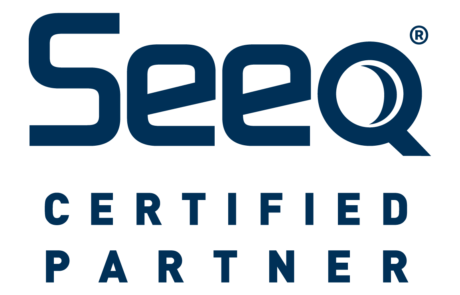 In this webinar, we will give an overview of reasons, challenges and a possible approach for implementing advanced and unified data reporting for dozens, hundreds or even thousands of users in a global organization. In his presentation, Sascha Lill will show how Seeq was successfully implemented for chemical production at Boehringer in Ingelheim, Germany. Learn why they chose Seeq, what hurdles were overcome and what experiences have been made so far. Finally, Thorsten Vogt will show how advanced analytical methods are used in practice.
Referenten:
 – Sascha Lill, Boehringer – Digital Scientist – Thorsten Vogt, Seeq – Analytics Engineer – Wolfgang Weiss, Seeq – Sales Executive
Historian & process engineer focused
Seeq is an advanced analytics solution for process manufacturing data. With Seeq, you and your team can work together to analyze data and publish insights from OSIsoft PI, Honeywell PHD, GE Proficy, and other historians. By leveraging recent innovations in big data and machine learning technologies, Seeq makes any type of analytics faster. The result is shorter times between investigation, decision making, and impact, plus predictive analytics to address issues before they occur. And with Seeq's publishing features, employees across the organization get access to the insights they need to deliver continuous improvements in quality, yield, and asset availability metrics.
We are pleased to announce that Werusys GmbH & Co. KG is the first partner to present an officially certified Seeq trainer. With the official certification we can now support Seeq to cover the high demand for training in Germany and Europe. This enables Werusys to conduct Seeq trainings and to train and certify other teams. In this way, Werusys can now prove to customers not only that they are technically qualified to analyze data, but also that they can pass on the use of the Seeq tool to their customers.
To book a Seeq training call us or send us an email. Seeq training can be conducted on-site or remotely.