Die Zukunft der Prozessfertigungsanalytik auf dem Seeq- und Werusys-Event in Köln
COLOGNE, GERMANY — Seeq, a leading provider of advanced analytics for the process manufacturing industry, and Werusys, a prominent Industry 4.0 solutions provider, co-hosted a landmark event in Cologne, creating a confluence of industry thought leaders and top companies to discuss transformative solutions for the process manufacturing industry's complex challenges.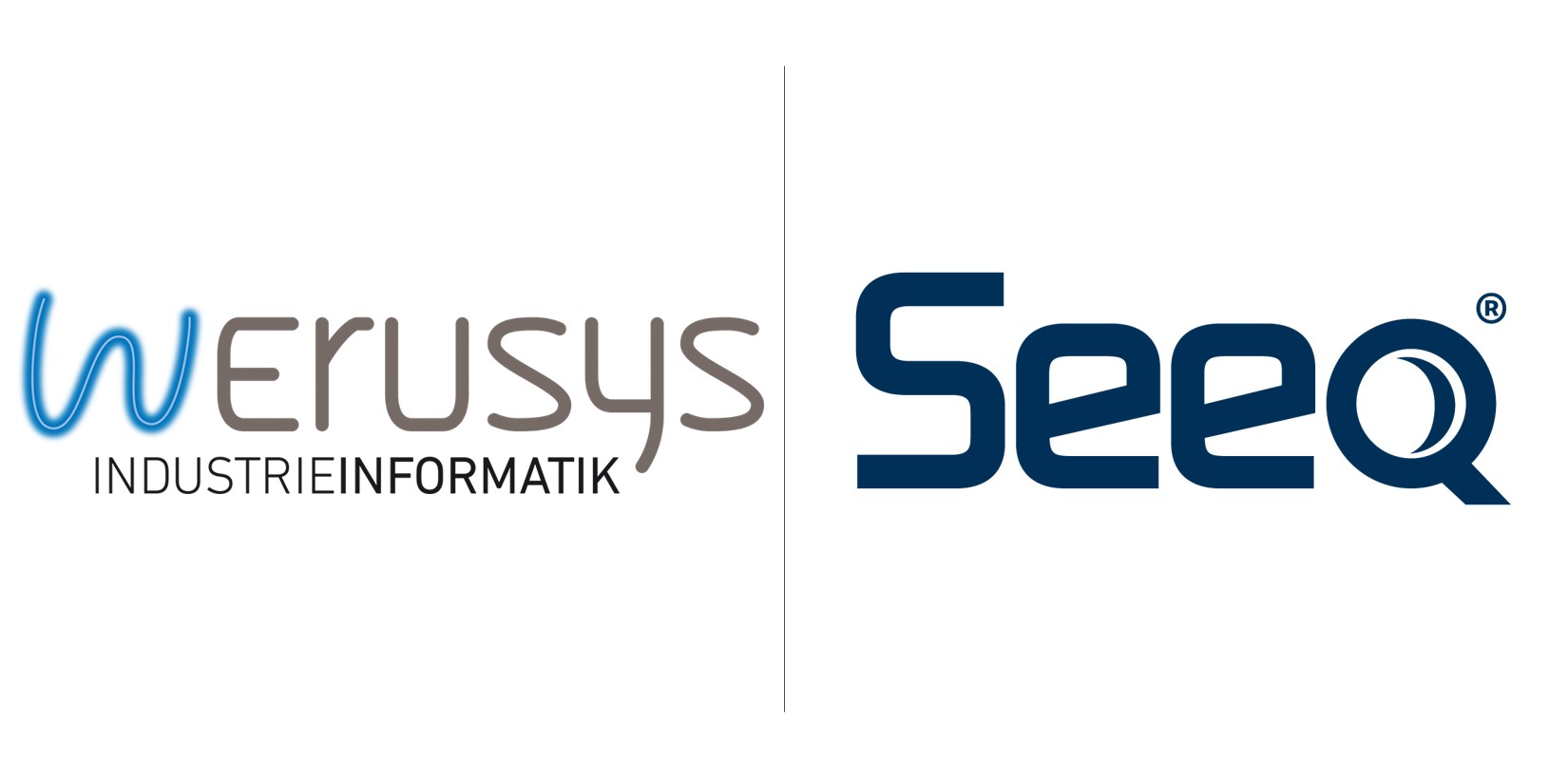 The event opened with a warm welcome from Niklas Strohecker, Enterprise Sales Executive, EMEA, Seeq, followed by a keynote address by George Skaryak, the Chief Revenue Officer of Seeq. Throughout the day, attendees heard from numerous thought leaders. Martin Wolf of Covestro, Fabian Schlieck of Uniper, Robert Feldmann of Microsoft, Morgan Bowling of Seeq, Christian Witzke of Cargill, Dr. Melanie Perchthaler of Kuraray, Hans-Otto Weinhold of AVEVA GmbH, and Chris Hamlin of Seeq, shared valuable insights from their respective areas of expertise.
A significant highlight of the event was the session titled "Extending Seeq's Capabilities with Integrations" delivered by Julian Weber and Thorsten Vogt, both Senior Data Analytics Engineers from Werusys. The experts explored how Seeq's powerful analytical tools, combined with integrations, can augment industrial data analytics and spur digital transformation.
A key focus was the synergy between Seeq and PI Vision, demonstrating how they complement each other to provide an unparalleled, seamless experience for users. This combination amplifies the strengths of each tool, with Seeq's capabilities for in-depth trend and pattern analysis, and PI Vision's intuitive visual interface for real-time operational data, together delivering an enhanced, holistic view of processes. This enables rapid decision-making and adds significant value to organizations in the process manufacturing industry.
The event concluded with a networking session, enabling attendees to share insights and build connections within the industry. This collaborative event by Seeq and Werusys successfully underscored the potential of advanced analytics in driving industry 4.0 and shaping the future of the process manufacturing industry.
Werusys und Seeq
A significant spotlight was placed on the partnership between Werusys and Seeq, marking an impactful milestone in the industry. Werusys has been selected as a member of Seeq's Partner Advisory Council, a consortium composed of distinguished and diverse partners. This council was formed to collaborate and advise on best practices that will enable Seeq to continue delivering the highest possible value to its partners and customers.
"Seeq's Partner Advisory Council will bring together a distinguished and diverse group of partners to collaborate and advise on best practices to help Seeq continue to deliver the highest possible value to its partners and customers," announced Seeq officially.
Werusys boasts a Seeq expert team consisting of 6 Seeq Partner Analytics Engineers and 4 Seeq Instructors, enabling Werusys to support its customers in German, English, Norwegian, and Spanish. This partnership underscores the shared commitment of Werusys and Seeq to propel the process manufacturing industry forward through advanced data analytics and digital transformation.
Seeq
Accelerated Insights, Improved Outcomes
In the current hype around predictive analytics, machine learning, and data science, what's missing are solutions to the real challenges to an analytics-driven organization. Tapping the expertise of your current employees. Support for collaboration and knowledge capture to foster sharing and reuse of analytics efforts. And the ability to rapidly distribute insights to the people who need them to quickly improve outcomes.
Intuitive. Visual. Innovative.
Seeq is the first application dedicated to process data analytics. Search your data, add context, cleanse, model, find patterns, establish boundaries, monitor assets, collaborate in real time, and interact with time series data like never before.
Fast. Flexible. Collaborative.
Whatever your process historian or operational data system of record – the OSIsoft® PI System®, Honeywell's Uniformance® PHD, Emerson DeltaV and Ovation, Inductive Automation's Ignition, AspenTech IP.21, Wonderware, GE Proficy or any other – Seeq can connect and get you working in minutes.
Die Werusys PI Vision Suite
Holen Sie das meiste aus ihrem PI System heraus
Die Werusys PI Vision Suite erweitert Ihre Möglichkeiten mit Hilfe einer breiten Palette an neuen und perfekt an Sie angepassten Controls. Zusätzlich ermöglicht die PI Vision Suite das Einbetten von Seeq Analysen jeglicher Art.
Neue Möglichkeiten
Mehr als ein dutzend weitere Visualisierungsmöglichkeiten
Regelmäßige Updates
Immer aktuell und einsatzbereit für jede PI Vision Version
Einbetten von Seeq Analysen
Zeigen Sie in Seeq ausgearbeitete Analysen direkt in PI Vision an
Erstklassiger Support
Direkter Kontakt mit PI System Experten rund um die Uhr