Our partner Seeq , a leader in manufacturing and industrial Internet of Things (IIoT) analysis software, announced today that it has completed its B Series expansion with an investment from Cisco Investments and existing investors. Congratulations!
The renewed investment comes from Saudi Aramco Energy Ventures, Altira Group, Chevron Technology Ventures, Second Avenue Partners, Next47, the venture group for Siemens Inc. and other existing investors. This round of investment will enable Seeq to drive the growth of its company, which was recently ranked 261th in Inc Magazine's list of fastest growing companies in 2020, an improvement over 2019 when Seeq was ranked 369th.
Werusys, a leading service provider in Germany, and Seeq work together as partners to offer advanced analysis solutions to their customers. The goal of the partnership is to accelerate digital transformation and to leverage the capabilities of advanced analytics. This leads to higher operational efficiency and a deeper insight into the entire company. Seeq enables engineers and scientists in process manufacturing companies to quickly analyze, predict, collaborate and share insights to improve production results.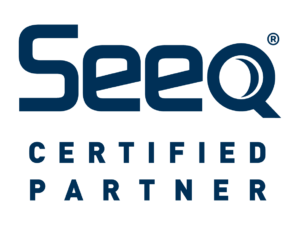 In the future we hope to see more exciting projects for our new Seeq Users and Seeq Super Users trained by our own Seeq Instructor. (see also: First Seeq Instructor Certification)